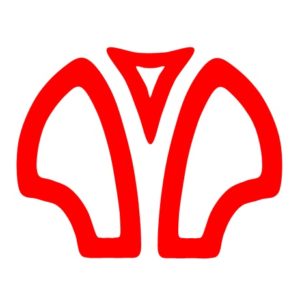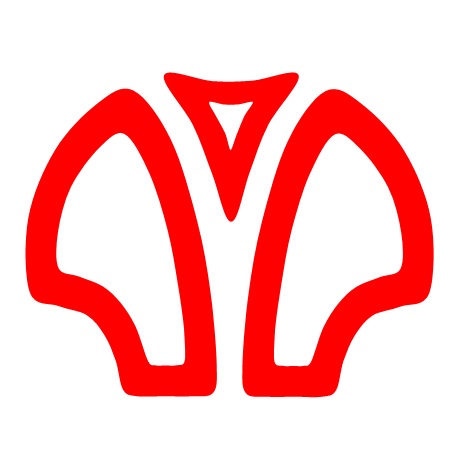 ScanManager is a software package to handle all types of scans that are used for the imput for the design and manufacture dental restorations by CAD/CAM. The software is integrated with CyrtinaCAD40, WorkManager and AccountManager and handles all scandata that are generated by scanners on the market. Interested. Contact us.
Features:
New ScanManager is dependent on new version of ScanIt 3shape.
More cases can de entered for the same jaw after adjustments of ScanIt. Advantage of scanning the whole jaw one time for more restorations.
Check for size of restoration (< 8 elements).
More restorations indicated and available in file structure.
The reason for guarantee.
Status information, set OrderRef to mailorder name yyyymmdd-hhmmssG-center, FTP server: access to directory OrderState:: <Center>\<OrderState>. MailOrder: read from FTP server.
Wrap up in one file.
VNC icon on user screen instead as a separate Ico on the desk of the computer.
Possibility of making remark.
Status known to customer by FTP connection. Status can be: Send , Unknown (provider), Received, In-Production, Send.
Load multiple STL's restorations.
Send mailbox, sbt above  sbm.
Download STL: multiple restoration.