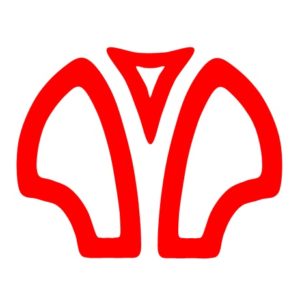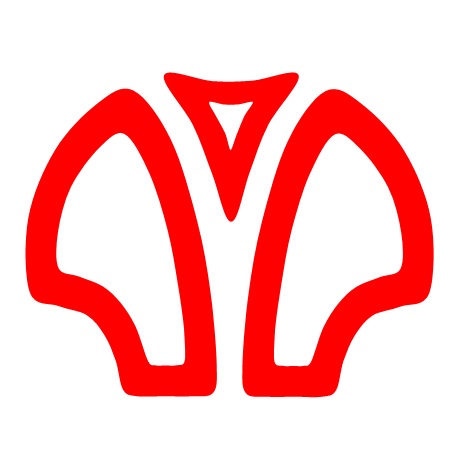 Workmanager is used to integrate all stages in the process of production of dental restorations by dental CAD/CAM, from scan to final product. In dental practices and laboratories this integration links all steps in the process, from scanning to placement of the retoration in the mouth. Interested? Contact us.
 Features:
Users can now take advantage of a simpler and more flexible workflow and have access to complete patient libraries.

The GUI does not should show useless bars, but follows the user and only shows the relevant functionality in an information block. 

The "ribbon" is the most important image and operation element in which functionality and graphic blocks are presented in a group.

Example Patient Information starting screen contains 100% overview.

The system provides data storage to exchange patient information fast and adequate.

The system prevents overtreatment of the patient

The system provides all information at all times for several care providers.

The system is secured against spionage and theft.

Delivery note is made with: Client, Patient, Product, Order number (barcode), 3D representation

From the daily

Delivery notes

ones or twice a month invoices are calculated. 

In case of a guarantee or a double delivery only once calculated or credited on a

Credit Note

A monthly summary of deliveries are reported.
A monthly invoice is generated for each customer including Credit Notes
Identification of operator during printing of the delivery note after it has been checked
An invoice per client is produced in monthly or half monthly (15th

day) intervals.

A reminder can be generated for invoices overdue
When the invoice is paid then Commission Notes can be generated
The turnover per customer is calculated and tabularised in a Summary.

Turnover in units per color

Summary is a dynamic overview with regard to new.