International Dental CAD/CAM Ceramics & Technology Consultancy
International Consult on know-how of dental porcelain and zirconia block manufacture, CAD/CAM source programs and technology. DENTALXS CONSULT offers consultancy on exclusive and unique know-how to interested manufacturers and other market players. Information: Dr. Jef van der Zel, Chief Executive Officer of DENTALXS CONSULT.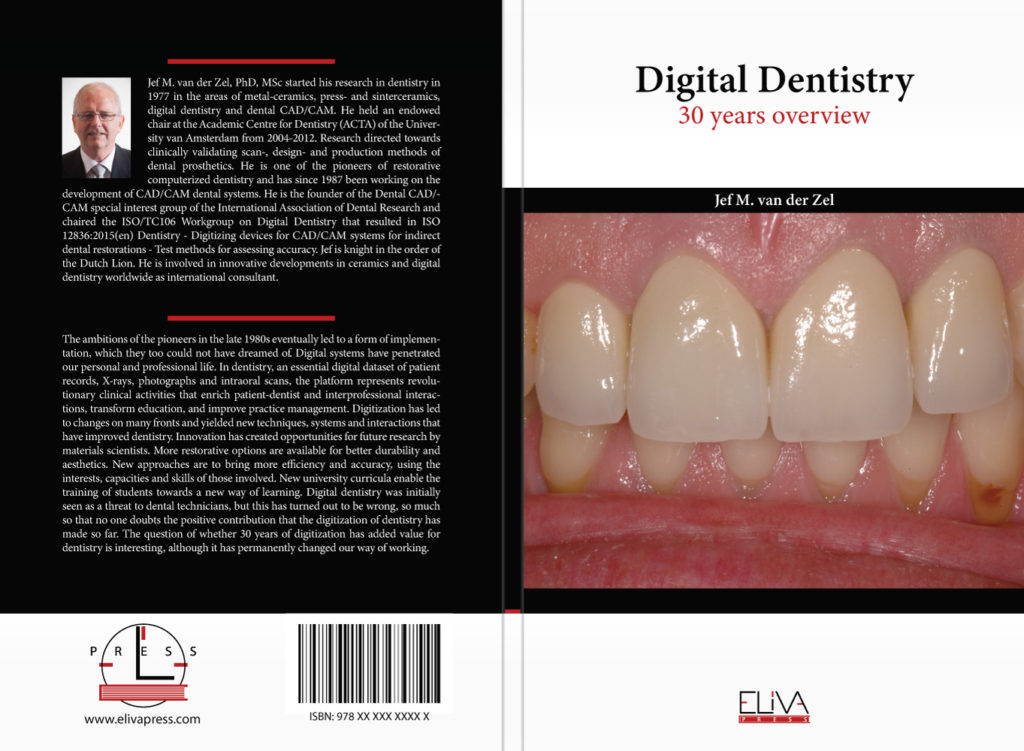 The world's first CAD/CAM Veneering System
PRIMERO (Prosthetic Mimetic Restoration) is the world's first CAD/CAM veneering system for zirconia crowns and bridges. Primero restorations consist of a dentin colored Primero zirconia base, veneered by a layer of soft, opalescent, chip-resistant Primero porcelain. The build-up and design of Primero restorations mimic that of natural elements. Primero Lab System dramatically reduces the process time for the patient and dentist, while increasing patient satisfaction through better fit, function and aesthetics.
The simple and efficient Primero workflow of the transfer of the porcelain on the zirconia substructure is demonstrated in the carrousel below.
DENTALXS CONSULT offers this Technology to interested investors or major market players. Information: Dr. Jef van der Zel, CEO DENTALXS CONSULT